10X Performance in New Business Sales
Introducing our revolutionary 'SDR-as-a-Service'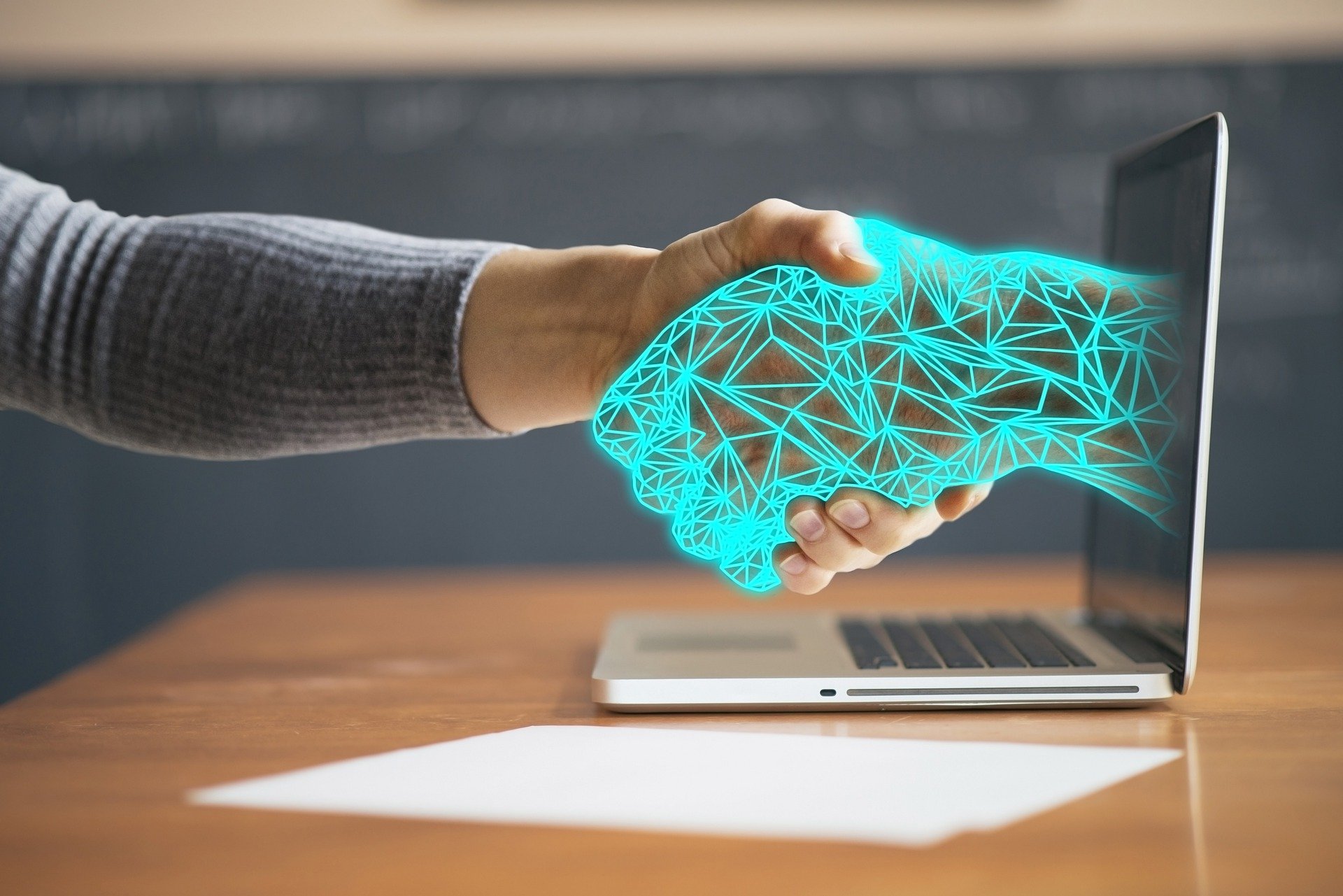 Connect, Nurture and Engage with your target Audience – fully automated!
Grow your business 10X
SDR-as-a-Service
Grow the business
An automated way to connect and engage with your target audience.

Define your target audience, invite them to connect, nurture those that do not respond and engage with the ones that connect with you.

This makes your SDR a Superstar SDR!
More information
Book a demo
SDR-as-a-Service
The SDR-as-a-Service, developed in close cooperation with BIAMI.IO, assists you in your business development efforts. Powered by AI, it takes care of connecting, nurturing and engaging with your target audience. Define and select your target audience, construct the dialogue and off you go!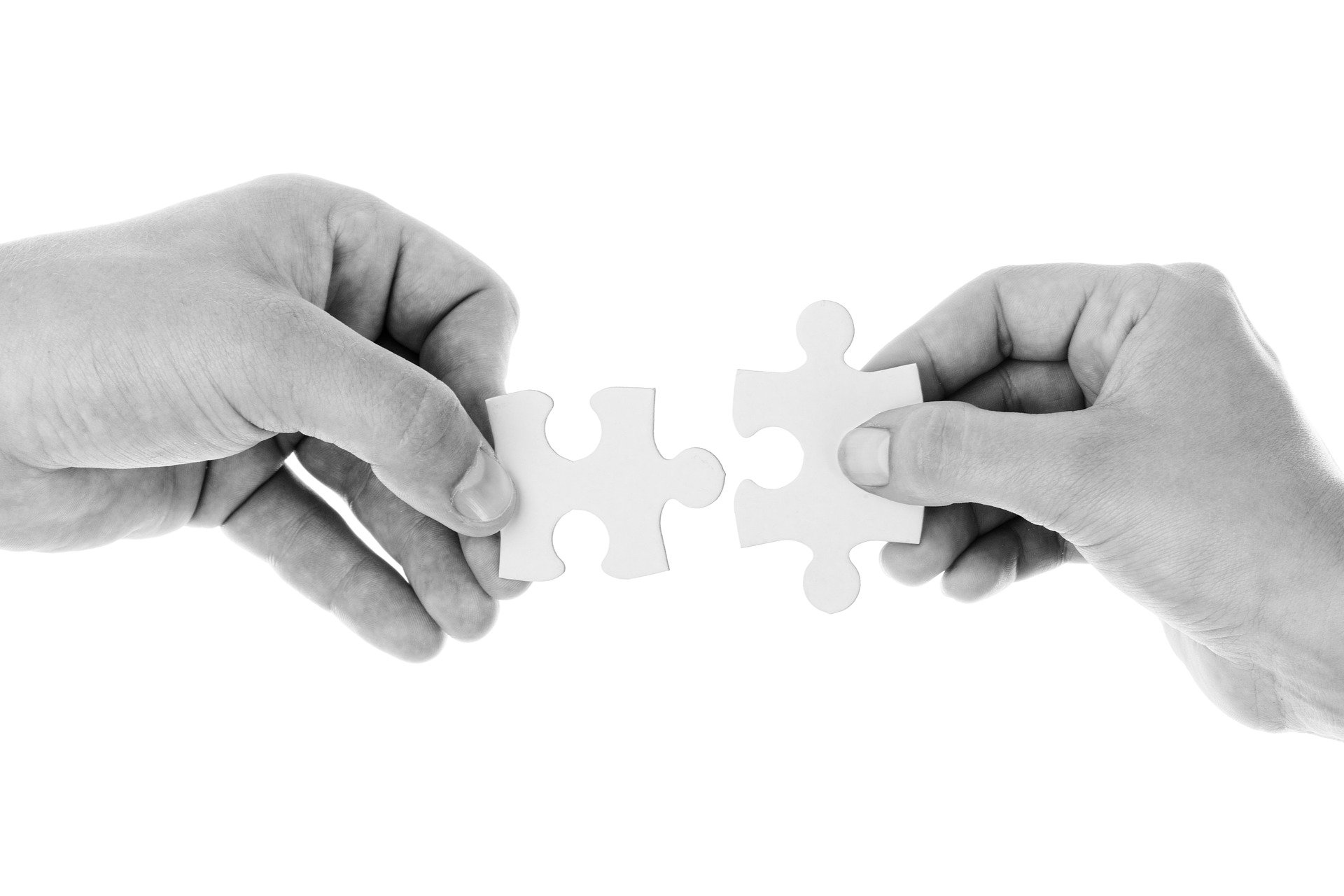 Connect
SDR-as-a-Service connects, in a fully automated, robust and userlike style with your selected audience. Never miss a contact.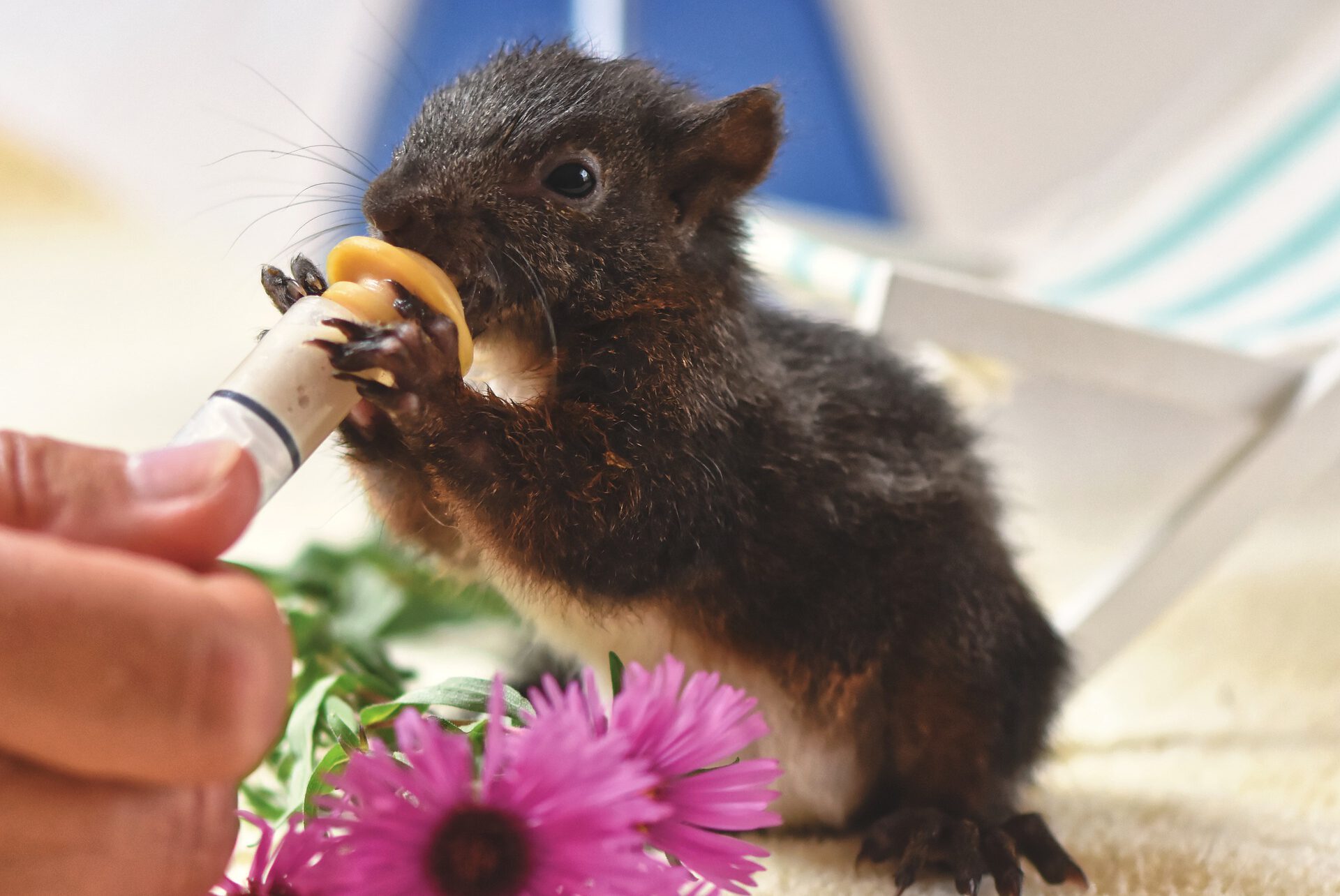 Nurture
Nurture your audience with reminders on the invite, share relevant content and build your relationship.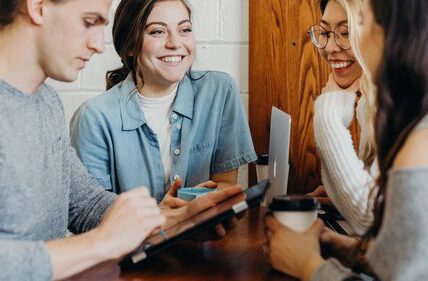 Engage
Thank them for the connection, and really start a conversation. Lead them to your designated call-to-action, like a meeting, a demo, a discovery call.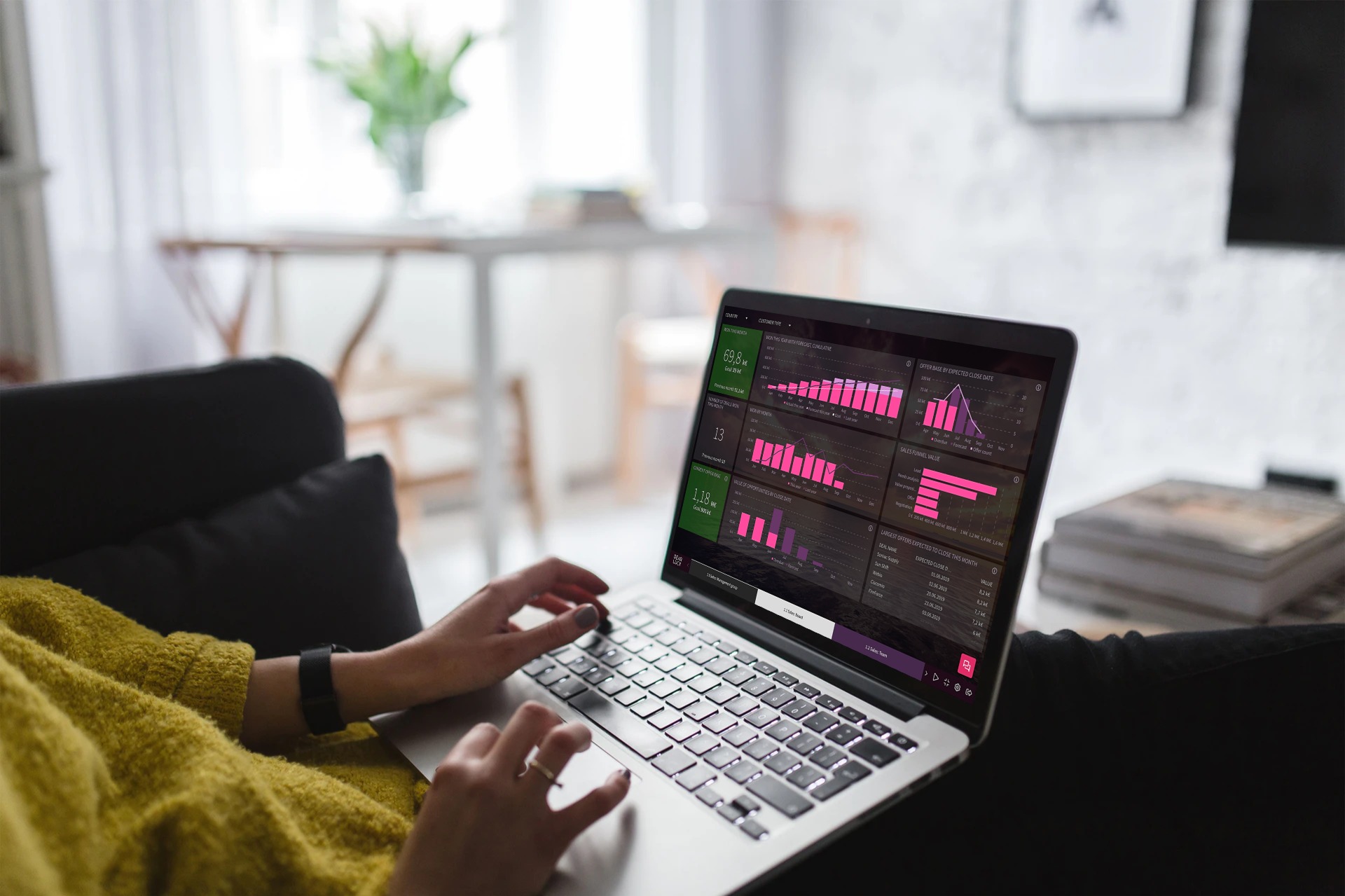 Leads to your CRM
Contacts from your audience that are engaged and match your criteria are transferred to your CRM as a Qualified Lead. An opportunity will created thus filling your funnel. Data enrichment (email address ao) included!
SDR Superstar
Your SDR will be very pleased with this solution taking al tedious, repetitive work of his shoulders and at the same time deliver better results than ever before. Your SDR will be able to focus on having qualification and intake calls with contacts that are ready to have the conversation!
For account managers / Business Developers
Extend your audience and network in a controlled, fully automatic way, AI powered. This ensures you communicate with the right tone-of-voice, personalised and to-the-point.
Optum Nova and BIAMI.IO
Optum Nova is a certified business partner of BIAMI.IO
FLEXIBLE CODE
The SDR-as-a-Service is up-and-running within a day. To assist you in defining the audience, taylor your messaging and conversation, we are available to assist you. Services we provide:

Implementation
Setting up the initial connections and setup the users and authorizations in a secure way.

Define and select your target audience
You probably have a very good understanding of who to target. We can assist you in finding and selecting those targets and add them to your audience to work with.
More information
FLEXIBLE CODE
Connect strategy
We assist you in (further) defining your connection and conversation strategy for maximum results. We've assembled best practices from our years of experience and made these available for you.

In General
With our experience in B2B Sales we work with you to implement and optimize the SDR-as-a-Service, integrate with your sales processes and make sure that you reach your goals.
Our Services
More information, a demo or a trial version?
Call +31 651 808 798, mail to biami@optumnova.com or leave your details in the form below and we'll contact you.
Our Service Packages
Prerequisites for the services are an active subscription for SDR-as-a-Service and a valid LinkedIn and/or LinkedIn Sales Navigator account. Contact us for subscripton fees for SDR-as-a-Service.
basic
€495,00
One time fee
Setup & Launch Service
Implementation of your conversation thread
Coverage of Connect, Nurture and Engage
Get Started
STANDARD
€2.495,00
One time fee
BASIC Plus:
Best Practices in Connect, Nurture and Engage
Best practices in Audience selection
Followup on achieved results and tuning of the messaging
Call-to-Action definition and setup
Get Started
FULL
Contact us
Year 1
STANDARD Plus:
Weekly or monthly review of results
Review SDR process, KPI's and integration with your salesprocess
Support during office hours
Get Started