REMOTE SELLING IN B2B
Transform your salesteam into a succesfull Remote Selling team!
The world is changing rapidly and the traditional way of selling is no longer delivering the desired results. At the same time you can not permit yourself to come to a halt in B2B. How do you make sure that your salesteam is effective in operating remotely and that as soon as possible?

Selling needs more than online tools and content, it remains people business. Do you need to enhance these skills of your team then we are here to help you!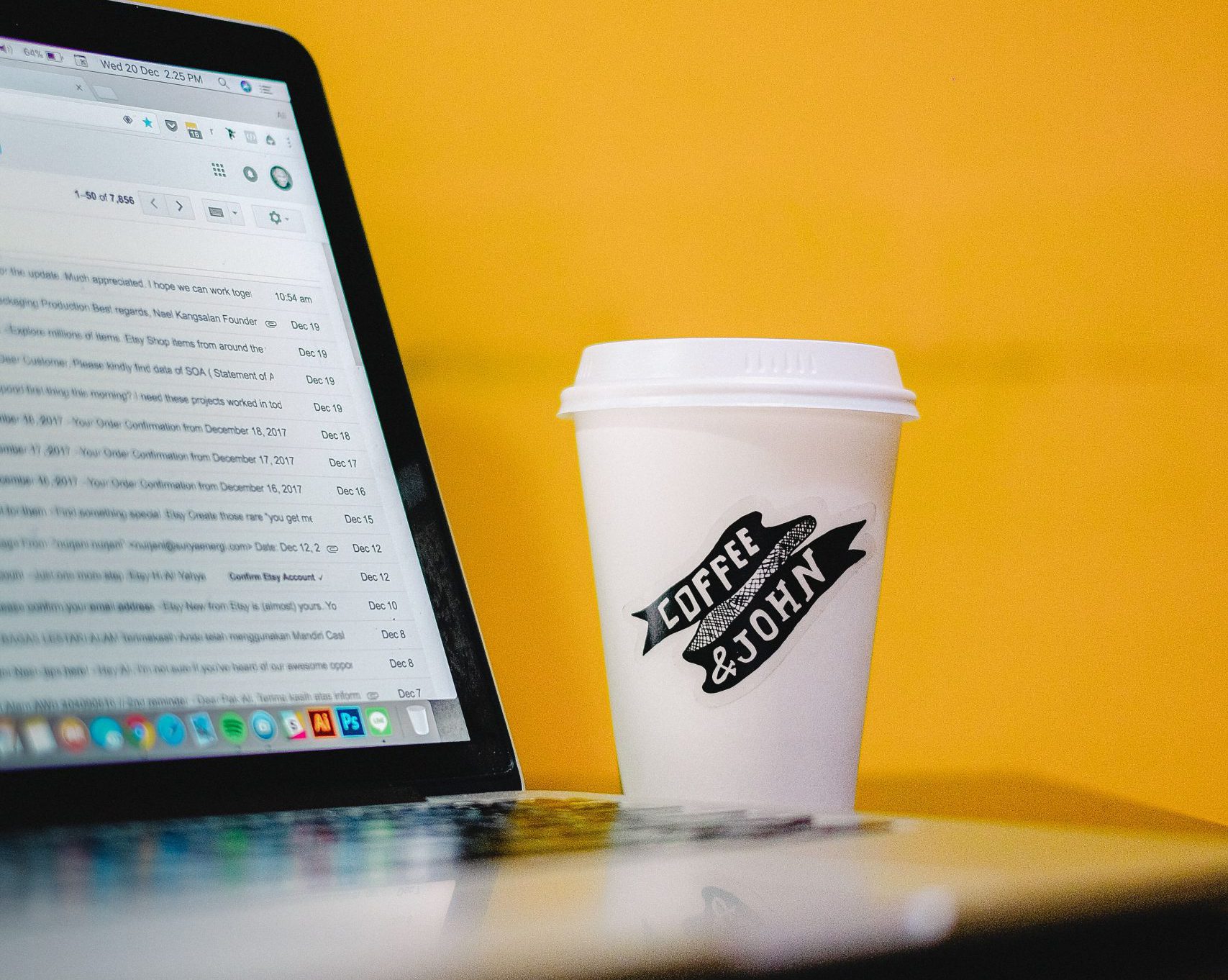 Who we are
We are Eric Pijfers and Paul Hassels Mönning. With over 50 years of experience in B2B Sales and Marketing – of which a lot with Hightech IT companies – we help you, commercial director or entrepreneur to increase your revenue. We do this is in a practical way through our program that helps you achieve tangible results!
How do we do this?
1. We plan an intake with you (Remote) of approx. 30 minutes.
2. With our understanding of your situation, challenges and goals, we decide whether we can help you and – if yes – deliver a tailored actionplan for your team.

3. Within 1 week you're up and running and we will help tranform your salesteam, step-by-step, into a succesful remote selling team!
What's next?
Plan an intake with us and we share a tailored plan how to make you succesful!
In only 30 minutes of your valuable time!
Eric heeft ons ondersteund bij het ontwikkelen en professionaliseren van business development. Door zijn rijke ervaring in IT en zijn transparante en doelgerichte benadering zijn wij in staat geweest om op korte termijn veel progressie te boeken.

Vincent Brouwer
AddVue Connect
Paul is one of those rare Marketeers that really understands what Sales truly needs. His experience, insight and ingenuity have helped us to double our pipeline.

Craig Simons
Diligent Corporation